Juliana Rotich: A Tech Visionary
---
By Drive Africa Writer
One of the leading voices in Africa's technology ecosystem is Kenyan born Julian Rotich. Juliana is a technologist, advisor, and entrepreneur. She co-developed the crowd mapping software, Ushahidi, which was used for crisis reporting and monitoring in the wake of the post election violence in Kenya in 2007. The successful platform has gone on to be used around in countries such as Haiti, Japan, and Afghanistan for uses ranging from election monitoring to coordinating responses in disasters.
Prior to Ushahidi she had worked in the telecommunications and data housing industry. She also co-founded Kenya's Ihub, the technology incubator which has become a central part of the fast evolving tech ecosystem in Kenya. She serves as the trustee of the Ihub.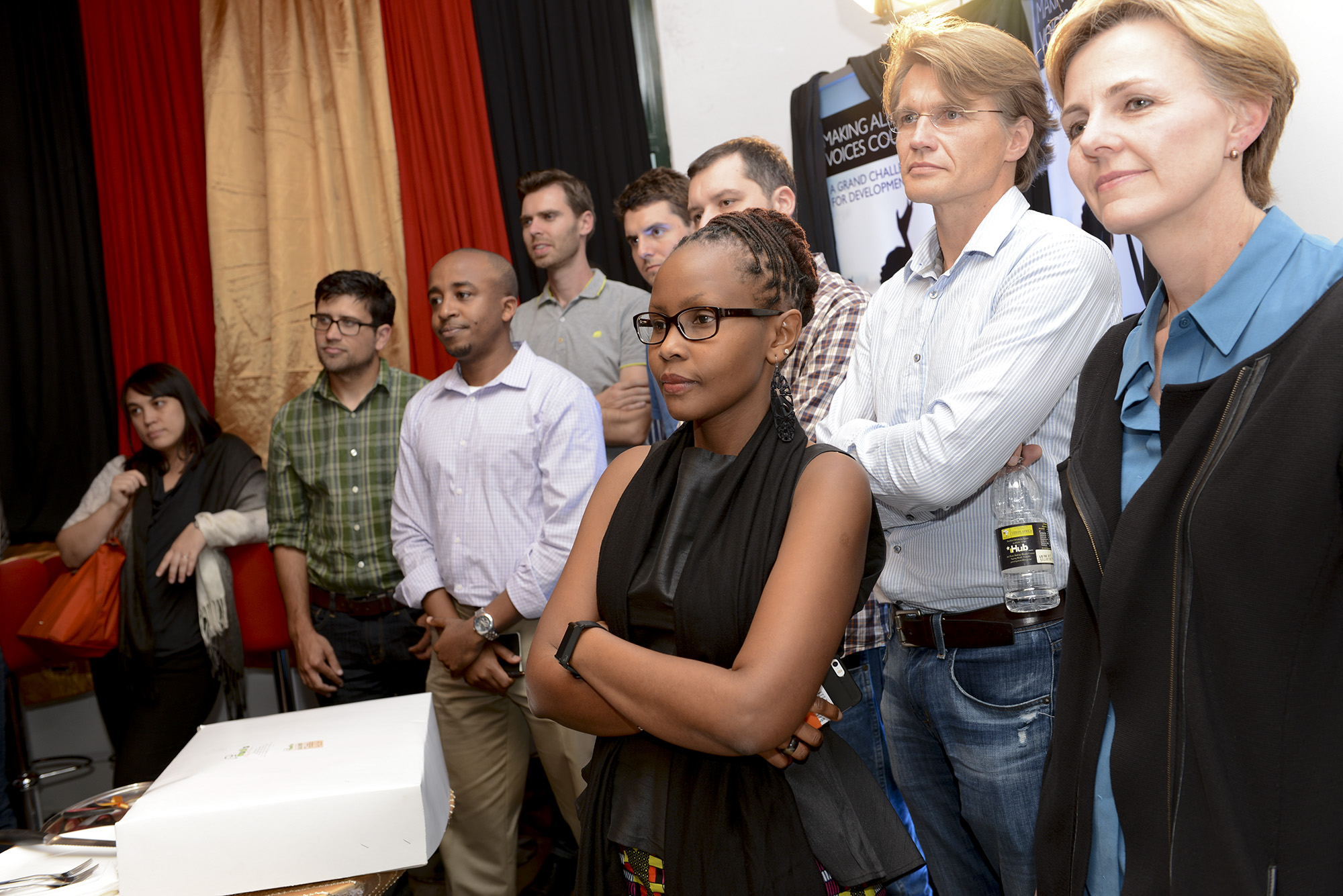 Image Credit: Ushaihidi
Juliana is also a cofounder of BRCK Inc, the Kenyan tech and hardware company that is developing the BRCKthe rugged internet router that is being promoted to solve the problem of internet connectivity in hard to reach and remote placeJuliana sits on the advisory boards of a number of institutions that include The Lemelson Foundation, BASF, and the Kenya Vision 2030 Delivery Board. She is also a partner in Africa Technology Ventures, a firm that is raising a fund focused on investing in tech start ups in East and West Africa.